President
"For over 30 years, we have developed strong, long-lasting relationships with our industry partners and final customers, being a professional manufacturer's representative. These relationships are the foundation of our success and have contributed to our goodwill leading to customer loyalty and our customer base of JLC. We serve Ohio, Indiana, Kentucky, and key national accounts." Jamie Callihan is the President and has 30 years of experience in Manufacturing and Sales. He holds a BS degree in Sales & Marketing and has worked for big Industry names in manufacturing, i.e., Ford Motor Co, Toyota, and Safran Landing System. While working for these manufacturing companies, he has acquired expertise in Sales & Customer relationship management.
VP of Operations
Amy Callihan is a dynamic resource of JLC. She holds a senior position in the company as she heads the operations & management departments. She comes to JLC Industrial LLC with 17 years of experience in operations handling & management affairs with a prime focus on bringing efficiencies and effectiveness in day-to-day routine operations. Amy has a true passion for management of the company's resources optimization. She holds a BS degree in Life Sciences; she has a diversified background in management.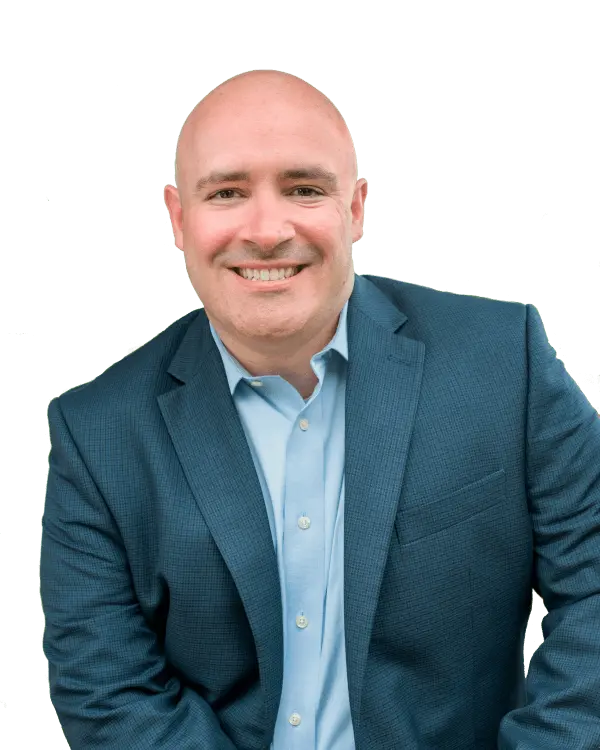 VP - AMR Solutions
Phil Denton has spent the bulk of his career building enterprise IT infrastructure.  Before joining JLC Robotics LLC, Phil worked for world-class IT companies including  Cisco Systems, CDW, and Accenture. Since receiving his Computer Science degree, Phil has served premier manufacturers such as Mazak Corporation, General Dynamics Armament and Technical Products, Candle-Lite, ADB Safegate and more. Over the years, Phil has earned industry certifications from Cisco Systems, HP, vmWare, Microsoft, and many others. His main expertise is enterprise network connectivity with a particular focus on IT/OT integration, the Industrial Internet of Things, and Industry 4.0.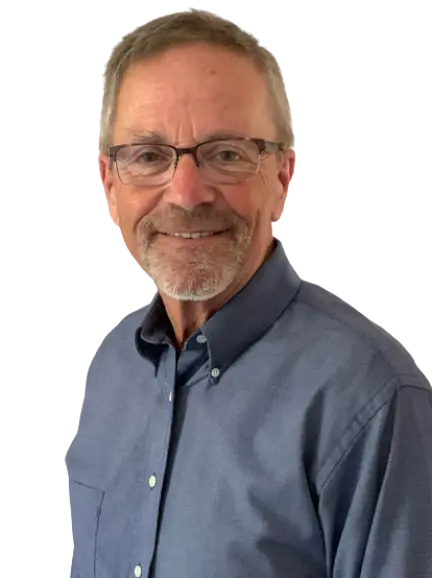 Senior Sales Engineer
Harry Petrinowitsch, BSME, has been in the manufacturing industry for over 40 years. The first part of his career was in the Plastic Injection Mold industry, wearing many hats, including purchasing, project management, machining, design, sales, and eventually owning. After a successful sale of his company, Harry has taken on different opportunities but most concentrated in the sales environment. He brings experience to JLC Industrial in industries like Automotive, Aerospace, Medical, and Consumer goods.
Senior Sales Engineer
Mark Hogan is a true mechanical resource of JLC Industrial LLC. Being a BS degree holder in mechanical engineering and having 25 years of experience in top-class companies as a Sales Engineer makes him a perfect fit for the company. He has served the top Industrial names like MAC Tools, DRS Technologies & Honeywell International in the past. Hogan is a certified Project Manager by PMI ord and has managed hundreds of projects as a project manager with great outcomes. His main expertise is project Management and mechanical work. It is great to have Mark's strengths serving as Senior Sales Engineer & Project Manager.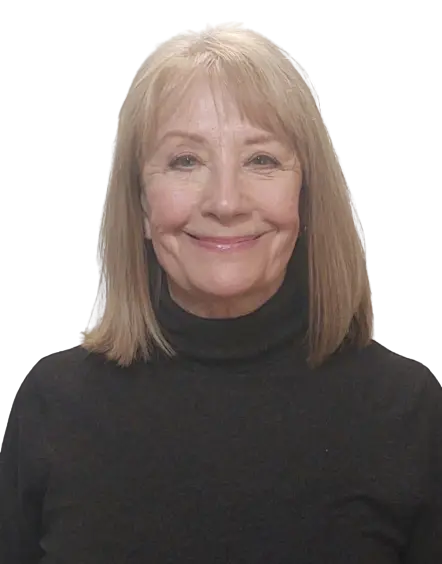 Senior Management
Marsha Hunt is the most experienced resource at JLC Industrial LLC. She completed her diploma in Business Management many years back and has 32 years of experience in high regard companies, i.e., Ford Motor Company, in different departments, particularly in electrical/PLC. Marsha is a Senior Manager of Management and helps the company make strong managerial decisions based on her qualification and experience. Her quality work assists the Head of operations & management take strong steps and making complicated decisions easier. She is calm and has the great aptitude, making her a strong resource.
We Don't Replace Humans, We Help Them!